Tell Your Story, In Your Language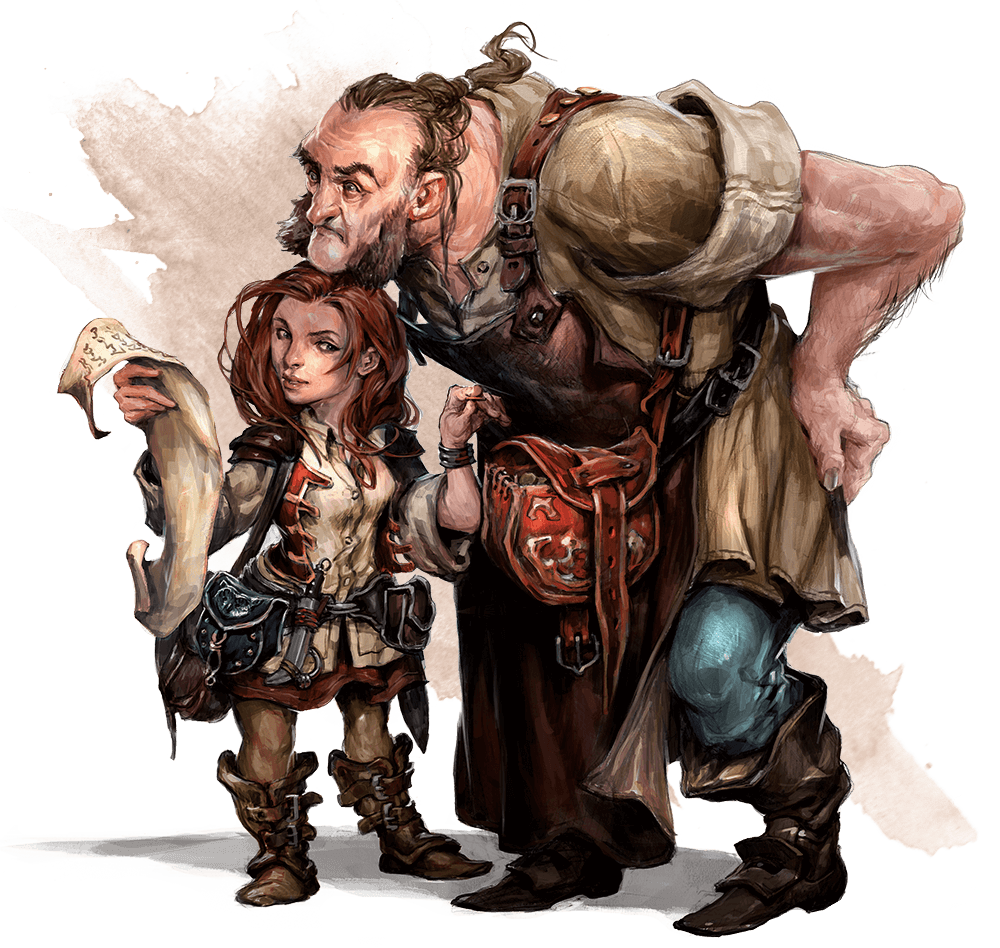 Every good adventure starts with questions. As we're starting to release our first language translation, we expect that you will have a lot of them. Here's a list of the most common questions we've seen so far. If you have more questions, just create a ticket and we'll do our best to answer them.
Why should I buy the Italian version?
Because it will be a literal game-changer. For those who play D&D in English, it might be hard to understand. Imagine having to describe a room, or the effects of a spell, while also trying to translate the book in real-time. For Italian players, they can now just read it straight from the book.
What do I get with the Italian version?
You can purchase the book by signing in and going to our marketplace page.
But be warned, at this time, you can only purchase the compendium of the Player's Handbook in Italian. All tooltips will remain in English, as will game listings, such as spell lists, list of magic items, list of classes and their detail pages.
To learn more about the Italian Version and what are included, visit our landing page.
Will this be on the app?
At this time, no. It will be limited to the website only.
I already own the Player's Handbook. Will I get access to the Italian translation?
No. At this time, you will have to purchase the Italian version of the Player's Handbook separately.
Where can I submit feedback on the Player's Handbook Italian translation?
You can submit all feedback to the Translating D&D Beyond Feedback thread.
When will I see other translations?
We do not give out dates for future features but we do hope to translate more books in the future.
Where can I learn more about these features?
You can find out more about the Italian Player's Handbook here.
Buy the Italian Player's Handbook (compendium only) today for $19.99.